READ YOUR NEXT ADVENTURE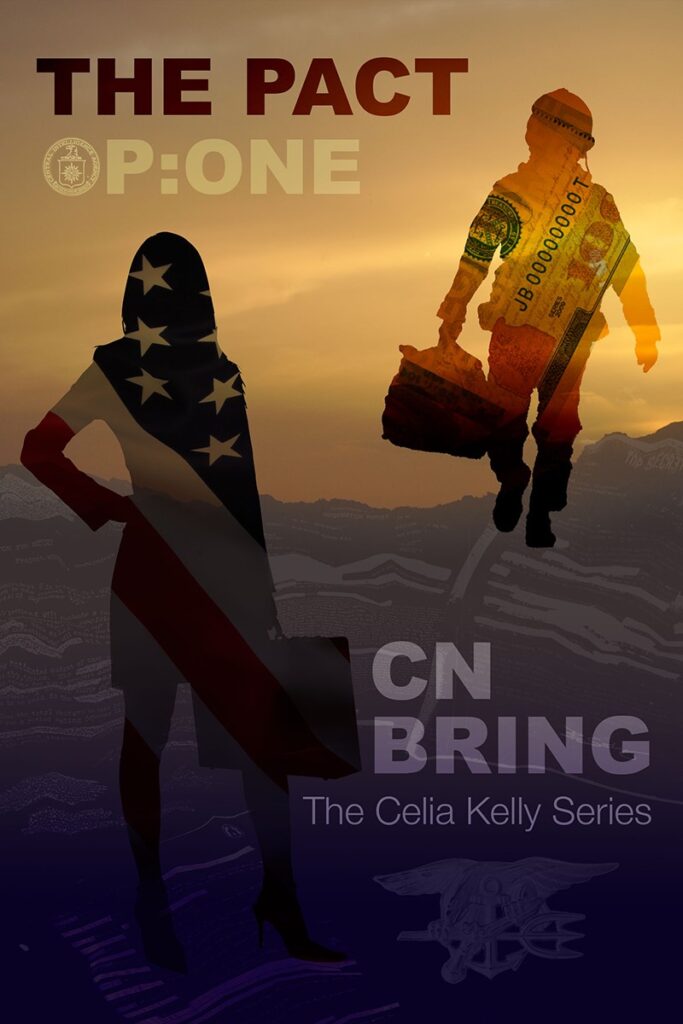 5 STARS: Had Me Sitting at the Edge of My Seat!!!
5 STARS: This book hooked me from the beginning and kept my attention the entire time!
The Pact, The Lie, and The Truth: winners of the International Book Award, ABA Literary Excellence Award for Mystery/Suspense, and Wise Bear Books Award for Military/Mystery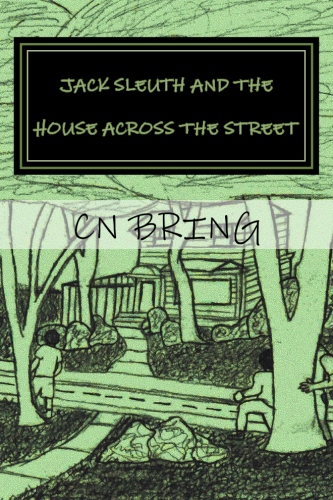 5 STARS: It is a great mystery, I would recommend it to anyone 10 and older, I'm in my 20's though and really enjoyed it!
5 STARS: I love this style of storytelling! What would be a serious crime thriller, is told through the eyes of three hilarious adolescents.
5 STARS: Great start, suspense is high in the first chapter making you want to keep reading.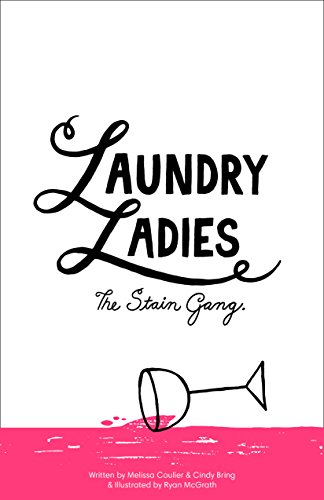 Laundry Ladies: The Stain Gang
5 STARS: This little book is packed with very valuable information. I've used it many times with great success.
5 STARS: This book is filled with helpful hints – and fun to read! I'll be buying copies for my adult children who have moved into their own homes!
5 STARS: I have had a number of stain incidents with my pets including vomit and feces, all of which I would have no idea what to do with were it not for the Laundry Ladies!
If you are looking for Mystery, Adventure, Fun or just a How To, welcome to books by CN Bring