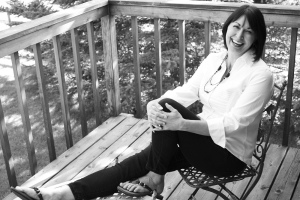 Mystery/Suspense, Wise Bear Books Award for Military/Mystery, and CN Bring was listed as one the 50 Writers you Should Be Reading.

CN Bring gravitated toward military intrigue and suspense coming from family serving in the military and a mother who read nothing but mysteries. The Celia Kelly Series has four books: The Pact, The Lie, The Truth and soon The Disappearance. Bring's extensive research and life experience lend an authentic feel to her Celia Kelly Series (Military/Mystery/Thriller). 

CN Bring and her husband, originally from Montana, live in Nevada.