The Pact, The Lie, and The Truth: winners of the International Book Award, ABA Literary Excellence Award for Mystery/Suspense, and Wise Bear Books Award for Military/Mystery
THE PACT OP:ONE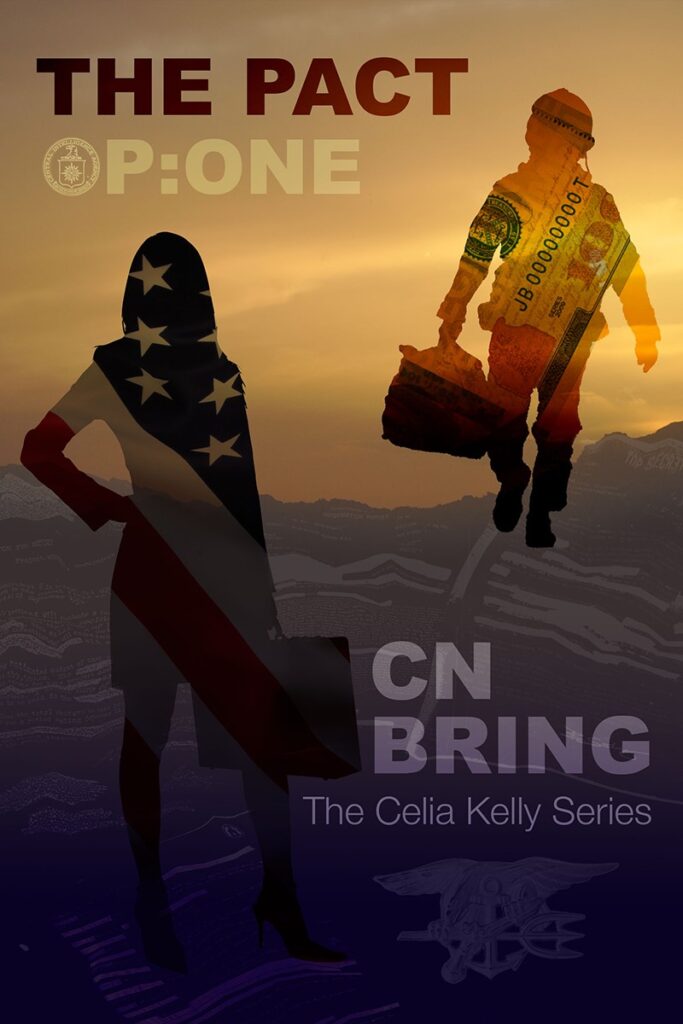 It began with a question. Navy Commander Celia Kelly is a strong woman of faith and valor whose husband, Tom Kelly, went MIA. As she seeks to unravel the mystery of his disappearance–is he dead? missing? abducted? –her connections in the military start facing danger.
"Celia, if you are reading this, I am in trouble or dead."
Kelly discovers she's been set up. With an unpredictable secretary, a by-the-book assistant and a Navy SEAL Team, Celia Kelly has her hands full as a Navy SEAL mission sucks her into murder, conspiracy and a hunt for an arms group, The Pact, missing 20 million dollars. What really happened to Tom Kelly? Is the conspiracy related to Tom Kelly's disappearance and who are the members of The Pact?
THE LIE OP:TWO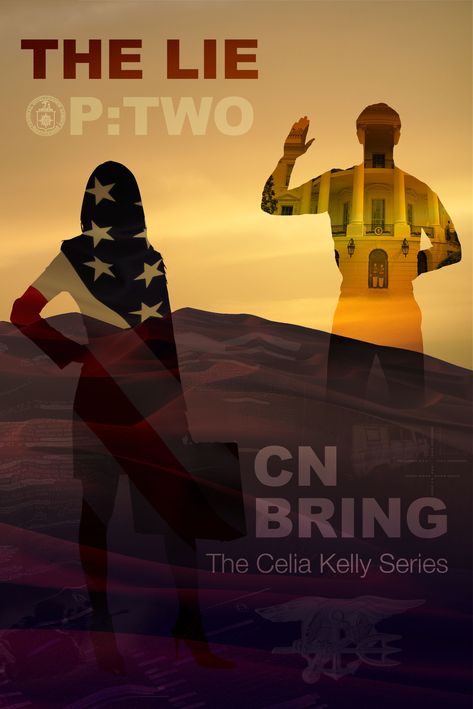 JUST HOW DEEP DOES THE LIE GO?
A new President. A new team. A scandalous lie. In the latest of the Celia Kelly series, the Naval Commander finds herself caught up in political intrigue as the next mystery has her questioning everything. The President's inexplicable past brings deception and danger into the White House.
Death hits close to home as Celia directs a mission that collapses with the loss of a SEAL. After returning home Kelly discovers the new President may have had something to do with the mission's failure. As secrets begin to unravel, they run over everyone in their path. The price will be high as Kelly and her teams finally uncover the truth. And just when you think that it's over… it's not!
THE TRUTH OP:THREE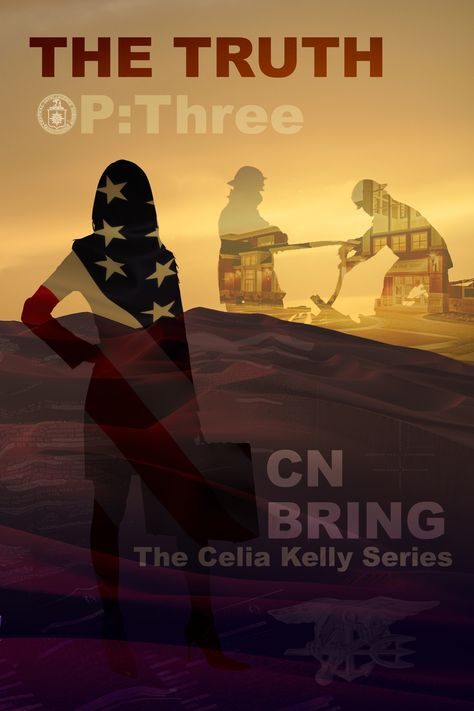 Old wounds surrounding the mysterious disappearance of Commander Kelly's husband resurface as terrorism hits close to home killing the president's wife, youngest daughter, and leaving his oldest daughter paralyzed when a bomb goes off in Washington, D.C.
Commander Celia Kelly and the SEAL team are off on a wild goose chase trying to negotiate with terrorist Amar Nycoffi in order to find a second target before it is too late.
Everyone is at risk as the hunt begins for the second target… When a Navy SEAL becomes a prisoner, during the rescue, another long forgotten prisoner is discovered in a Middle Eastern prison. Celia finally finds the answers about her husband…Is he alive or was he part of the Pact? In the meantime, the Pact resurfaces and the truth finally comes out. No one is whom Kelly suspected as the suspenseful action unfolds. Where will the truth lead them? Will this mission prove to be too much even for Commander Celia Kelly?